software developer Frank Mehlhop
Websites • Software • Programming
About me
PROGRAMMING is my passion. It is fascinating how a few lines can create great websites or applications. For me, it gives rise to a child-like joy in tinkering and solving puzzles.
WITH YOU I would like to find the perfect application and software solution to match your needs. Therefore I will first analyse your requirements and seek the solution that is optimal from a user perspective.
MY VISION is to create applications that do not merely work, but make the world a better place.
MY CREDO is quality before quantity. I will be satisfied only when you are fully satisfied with the product.
My CV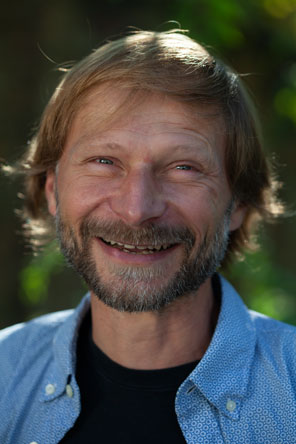 References Websites
A selection
Software - Development
Software - Technologies
Java

C#

WPF

html5

PHP

Java Script

Databases

Visual Studio

Eclipse

Bootstrap Framework

Apache Subversion

CSS

TFS

Git

Angular 2

Draw.io

Docker

Elasticsearch

RabbitMQ

Oracle

WordPress

ESP32

Arduino